"Revenue may be the fuel for organizations, but communication is the motor oil."
– Bill Ganon
The Ganon Group delivers a proven system for effective communication:
Sales Training
When you're neck-and-neck with the competition, optimized communication can give you the edge. This program is our most requested by companies to bolster their bottom line.
VIEW PROGRAM
Executive Presence
Raise the quality of your entire team's executive communication through active listening, clear content and compelling storytelling.
VIEW PROGRAM
Public Speaking

Effective public speaking can make or break careers and is a huge life skill as well. When you really need to nail that next big speech, we'll make sure it's your best one ever.
VIEW PROGRAM
Our Coaching Spans a Wide Range of Industries: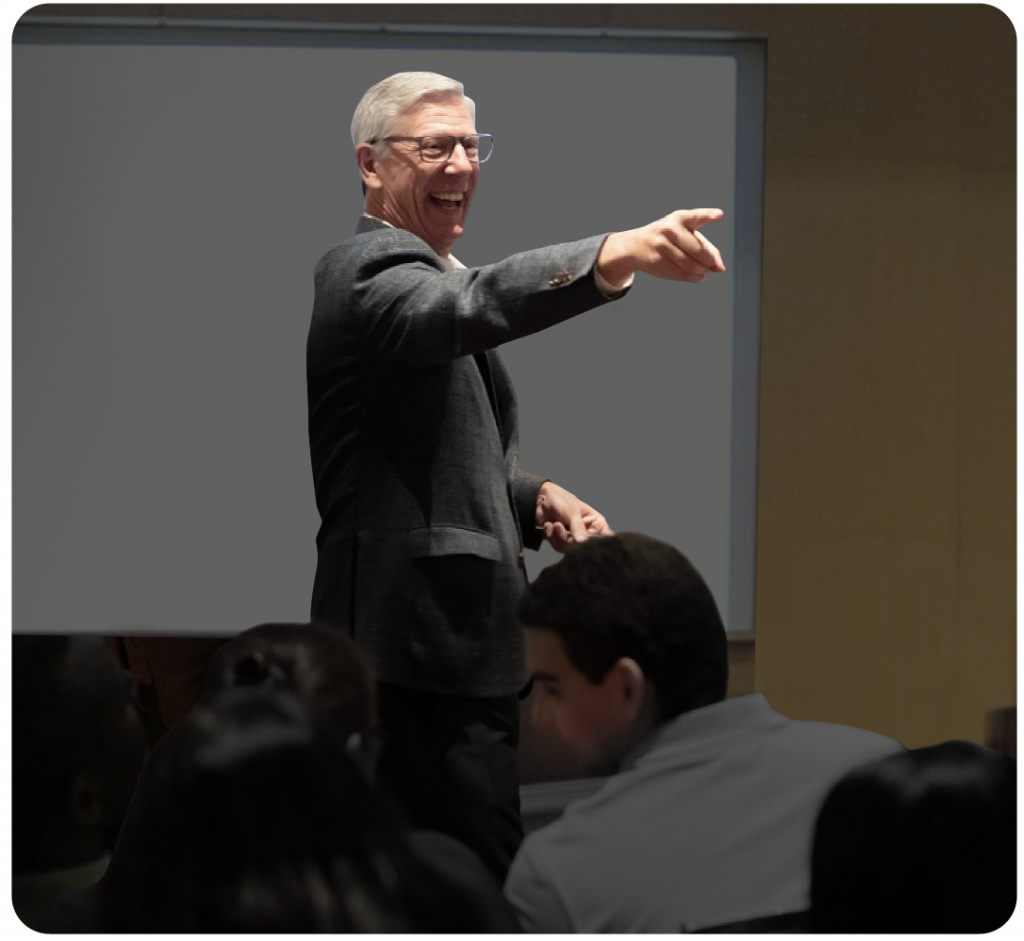 Bill Ganon, Keynote Speaker
Bill's keynote speaker presentations supercharge sales teams, reveal master networking skills, and inspire more interpersonal communication.
LEARN MORE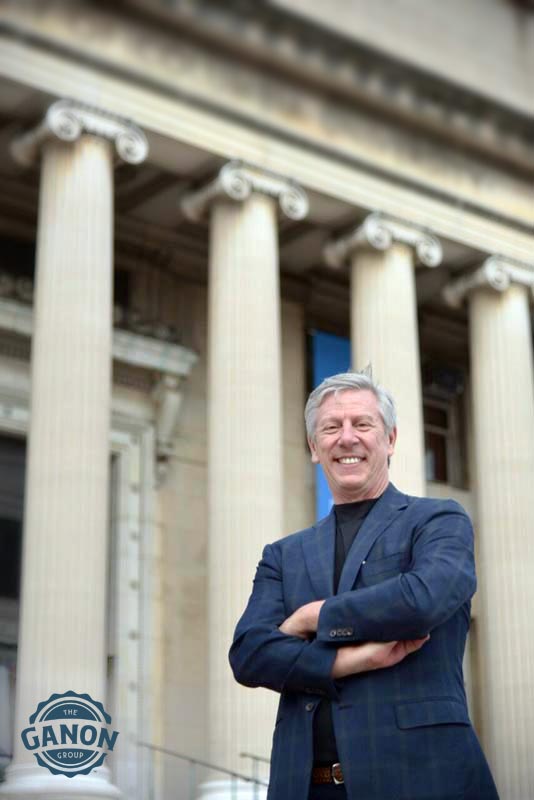 Bill Ganon specializes in improving communication across all levels of an organization to develop their interpersonal communication, presentation techniques and abilities. Bill built this coaching program on a 30-year career in sales with Fortune 500 companies as well as start-ups. He's an established keynote and conference speaker and has won multiple first prize awards at storytelling competitions at The Moth (themoth.org).
In addition to coaching organizations, Bill contributes his time to working with various non-profits for public speaking, sales and communication workshops, as well as for graduate students at Columbia in NYC, Tulane and Loyola in New Orleans.
More About Bill